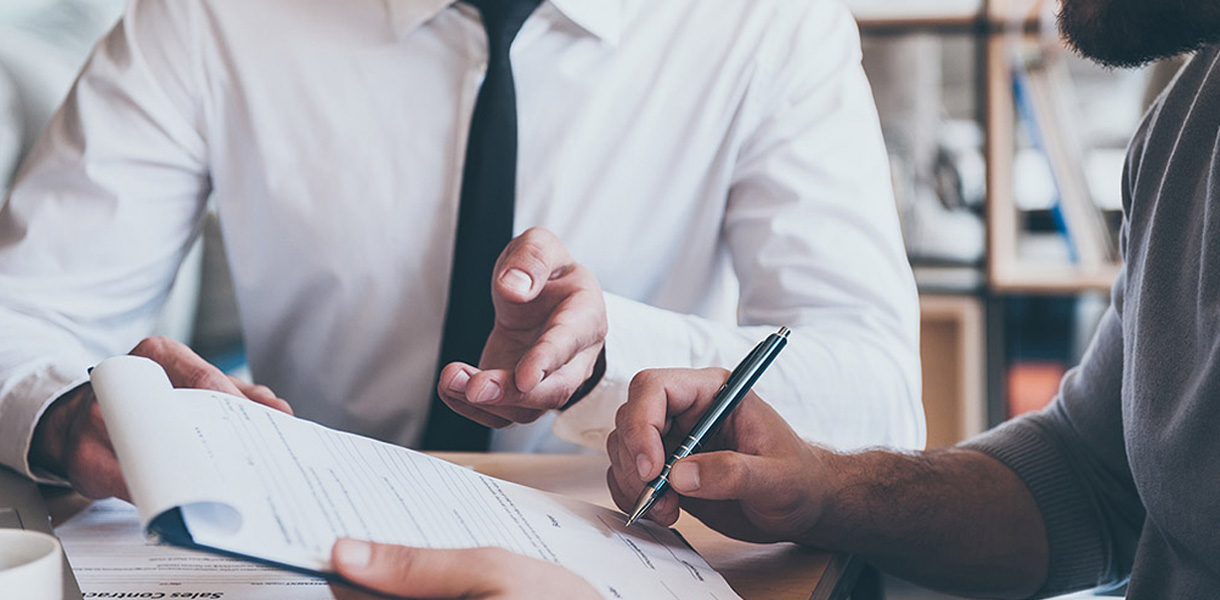 AGATASTAL actively forms a dealer network. We offer entrance doors from the manufacturer. We invite partners for cooperation on mutually beneficial terms.
Your Advantages as Agatastal Dealer:
Low wholesale price
Direct purchases from the manufacturer at a wholesale price allow you to conduct a profitable business.
Ability to provide free examples of doors, films and metal
This examples will help you to detail the product to the customer and increase the level of sales.
Huge assortment of doors
You will be available a large selection of Agatastal doors in different price categories and different functional purposes (doors for home and apartment, technical, office, fire-fighting).
High level of service
Consultation on availability of goods, receipt of applications, tracking of shipment.
Training your managers
Constant training of your specialists and constant consultation on all issues related to Agatastal products.
Design of the brand zone
The design of the brand section ensures brand awareness - which means it will attract more buyers to your salons.
Advertising Support
Support of all dealers with quality promotional materials, which increase the interest of customers to the products of the company. Also, catalogs with products that are constantly updated, provided to our partners for free.
Logistics services
Delivery by carriers or our transport to your warehouse in a short time.
How to become a dealer of the door manufacturer Agatastal and earn more?
If you want to become an Agatastal dealer, you need to fill out an application form. If Agatastal dealers are already working in your region, we will help you to create a sub-dealer network. Leave an application and our managers will contact you and answer for all questions.